How it works
ZYGI SENDS REPORT SMS MESSAGES TO UP TO 3 RECIPIENTS, UP TO 4 TIMES A DAY OR WITH TIME INTERVALS OF YOUR CHOICE OR WHEN THE ALARM IS ACTIVATED.
THE WEB EDITION ADDITIONALLY UPLOADS DATA TO INTERNET.

Each message has the current weight of the beehive, ambient and system temperature, relative humidity, battery level and signal quality.
In between time the system is in deep sleep mode and cannot accept any commands.
Anytime the scaler is shaken or the additional input is triggered, the alarm state is activated and the system sends you 3 relevant SMS.
Anytime you receive a message (from alarm or predetermined message), you can send commands or call to hear indications of the surrounding area or receive coordinates of the scale location.
Indication beeps
TO ENSURE OPERATION AUDIBLE BEEPS ARE PROVIDED WHICH ARE SEPARATED INTO 3 CATEGORIES.

BEEPS CATEGORY 1
In this category we get informed for the system proper operation:
BEEPS CATEGORY 2
These beeps indicates that configuration commands were properly stored.
BEEPS CATEGORY 3
30 beeps indicates system malfunction.
Bottom board selection sketches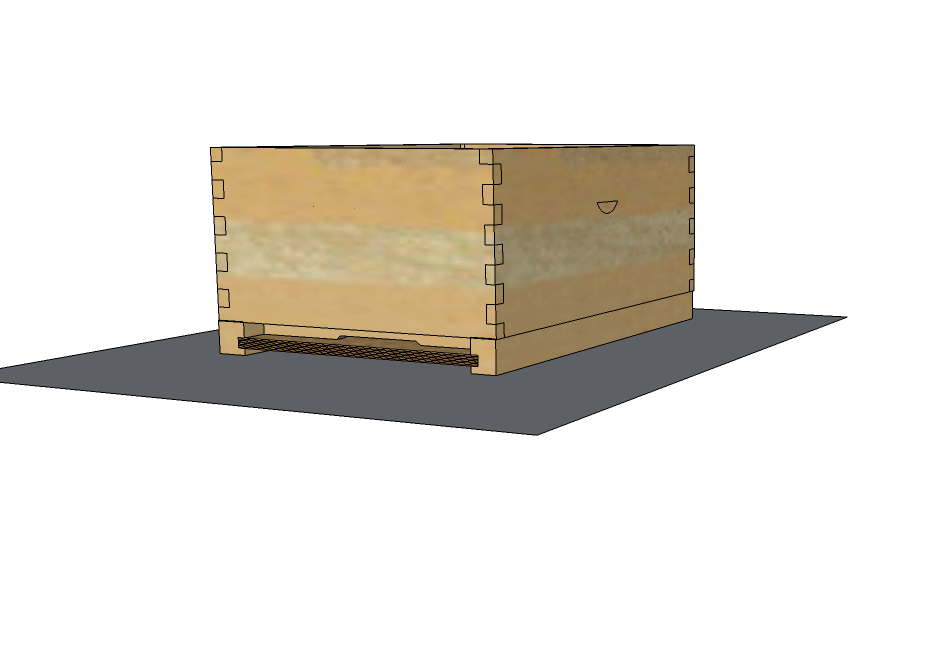 FULL WODEN BOTTOM BOARD
Zygi is placed inside a wooden base.

Pros: Easy installation, extra weather protection.
Cons: Can be easily seen by potential thieves.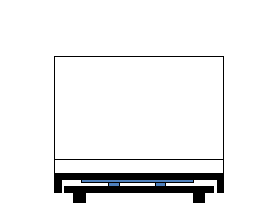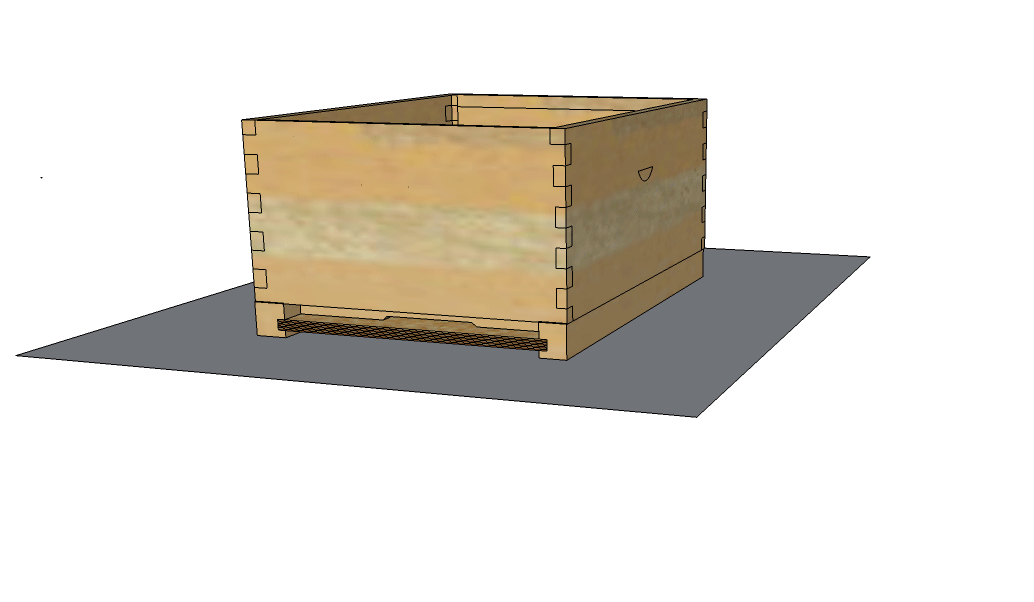 JUST ADD A WOODEN FLAT SURFACE

Pros: 100% transparent, cheaper.
Cons: Less weather protection.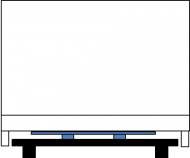 Photoes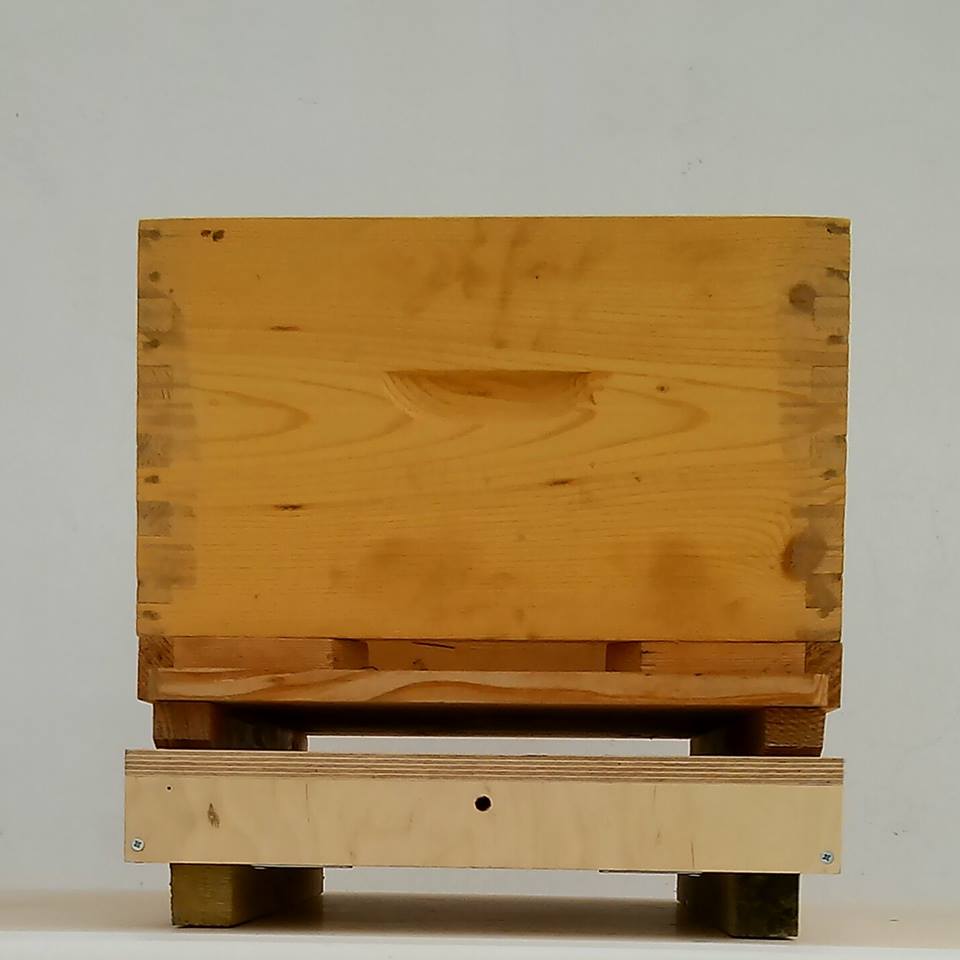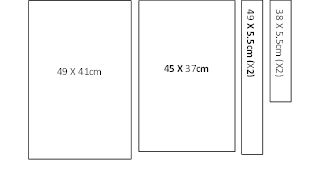 Downloads
Android Application
– Android application that supports all your zygi scales with graphs and export functionalities
– Graphs history up to 15 days.
– Export all historical data in Excel format.
– It counts all the incoming sms.
– Store number in your phone format e.g +30697ΧΧΧΧ
– Store the apk file in your device and execute.