Zygi pro is a bee hive weight scale with security system. You remotely monitor beehives in terms of weight and weather conditions and also secure them with an alarm system and camera support. Events are notified through SMS, email or stored to a secured web page.
Features
Latest technology at an affordable price
Global sim network support
5 years warranty
Camera 5 Mpixel
Robust metal construction with wooden cover and IP65 protection level
Can send 3 measures in a single sms, email and password protected web page with smartphone applications
Plenty of peripherals: Second scale, high gain antenna, brood humidity-temperature sensor, tilt sensor, water level , rain collector
3 years autonomy time with 3 economical alkaline batteries
ON/OFF button
Manually remove zero function
New reduced shipping costs
Why zygi pro
Network support
Mobile providers continuously upgrade their networks. Our Huawei module ensures continuity and international support.
Reduced radiation
Experiments have proved that radiation affects bees life. With a single sms you can have multiple measures minimizing electromagnetic radiation to the beehive.
Configuration
Supports 3 modes of operation. sms-internet-email. You can easily configure the scale in any mode of operation.
Technical data
♦ Dimensions: 53x41x10 or 51x35x10 cm
♦ C3 OIML certified load cell and 10 gramms analysis.The second scale (optional) is connected to the main unit with a 3 meters robust cable
♦ 3 D size alkaline batteries gives autonomy of 3 years (1 sms/day)
♦ Antenna 3dBi. Option is a booster antenna 12dBi
♦ Integrated tilt sensor to immediate activate an alarm
♦ Micro SIM card compatible with all mobile phones
♦ Wireless module supports Quad-band EDGE/GPRS/GSM, DC-SPA+/HSPA+/HSPA/WCDMA, high precision ADC, ARM Cortex M0+ microprocessor 32bit 48MHz
♦ All components are from the certified distibutors and CE-RoHS compliant
♦ Optional sensors: Brood temperature-humidity, watel level, magnetic sensor, siren 110db, rain collector
♦ 5Mpixel 30fps NoIR camera



Photos
Product enquiry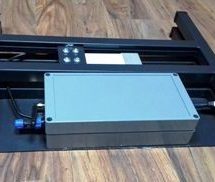 Metal only
Galvanized iron with low profil and easy plugged peripherals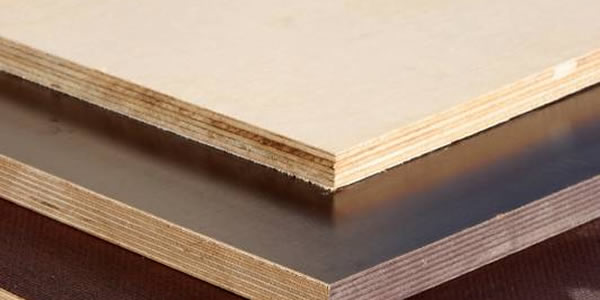 Wooden box
Wooden box made of 1.5 cm plywood sheets giving extra strength to the weighting system and weather protection.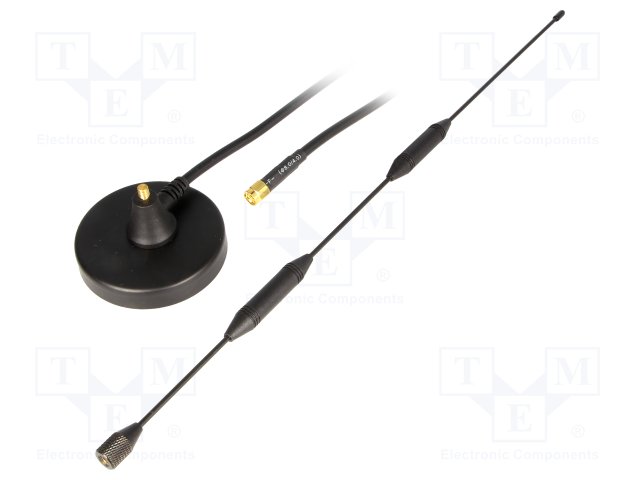 Antenna booster
High gain antenna for areas with weak signal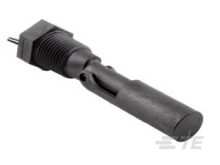 Liquid level sensor
To be informed of bees watering. Can be mounted externally.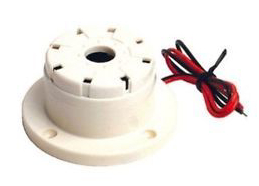 Siren Screamer
105dB alarm siren.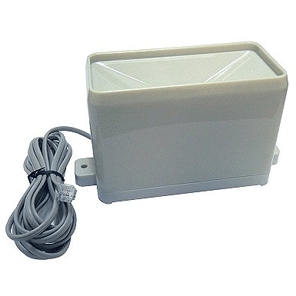 Rain sensor
Rain gauge to measure precipitation.

Android and IOS application
When used with internet Zygi scale uploads sensors data to a cloud platform every hour and we use applications to view those data almost in real time.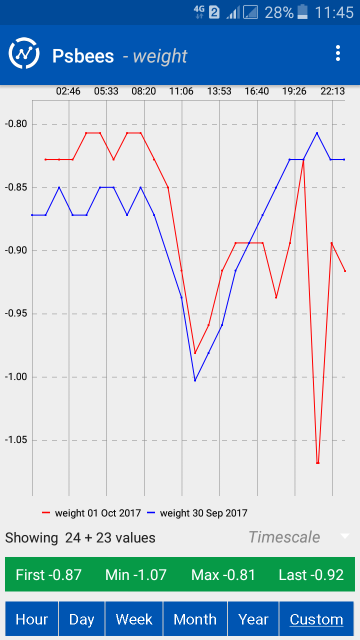 User manuals