new generation networks on hive scale
08 Feb 2021, Posted by Design
in
Technology on mobile networks rapidly change. As a result consumer devices adapts. Zygi scales ensures compatibility with all new networks. We have embodied 3G gsm module from Huawei since 2018 to ensure long term compatibility to our customers.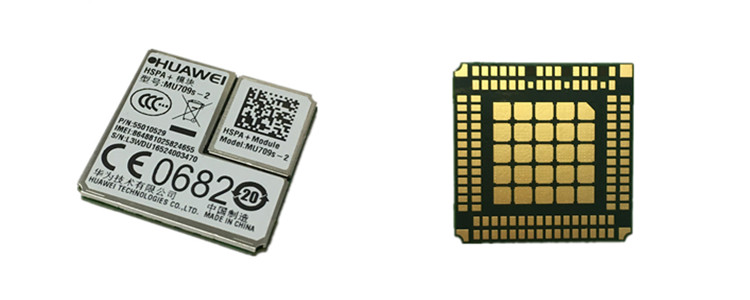 Sales news:
We have drammatically reduced shipping costs due to an agreement with spourgitis transports. https://www.trustpilot.com/review/spourgitis.gr
Example: 3 hivescales with wooden box for EU countries will cost you 70 euroes for shipping plus 750 euroes for the scales. Total only 820 euroes for 3 hive scales!