Zygi is a precision weighing scale with an alarm system. You remotely monitor beehives in terms of weight and weather conditions and also secure them with an intelligent alarm system. Events are notified through SMS, email or stored to personal web page. Supports sound listening of the surrounding area!
Rolling bar tilt sensor (10 degrees) to activate alarm

Microphone for listening-recording surrounding area
Beehive brood temperature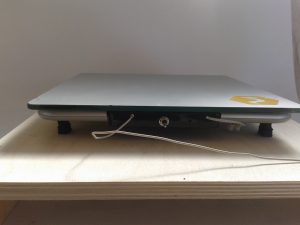 Glass chassis with 4 planar load cells covered by plywood sheets 15mm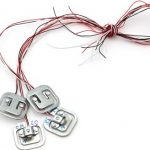 4 load cells at 4 corners giving 100 gramms analysis
6 months with 3 ΑΑ batteries
53x41x10(langstroth default) or
51x35x10
(in cm)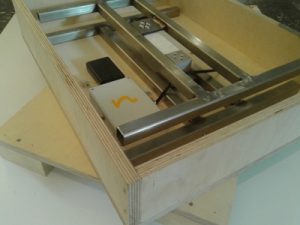 Galvanised metal chassis with 1 high presicion load cell covered by plywood sheets 15mm. Optional stainless steel (AISI 305) chassis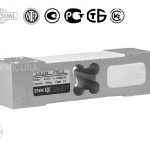 1 C3 OIML certified load cell 150Kgr, 1 gramm analysis
1 year with 3 D batteries
53x41x10(langstroth default) or
51x35x10
(in cm)
Extras
Liquid level sensor
To be informed of bees watering.

Switch
N/O or N/C switch to activate alarm

Reed switch
N/O or N/C magnetic reed switch for alarm.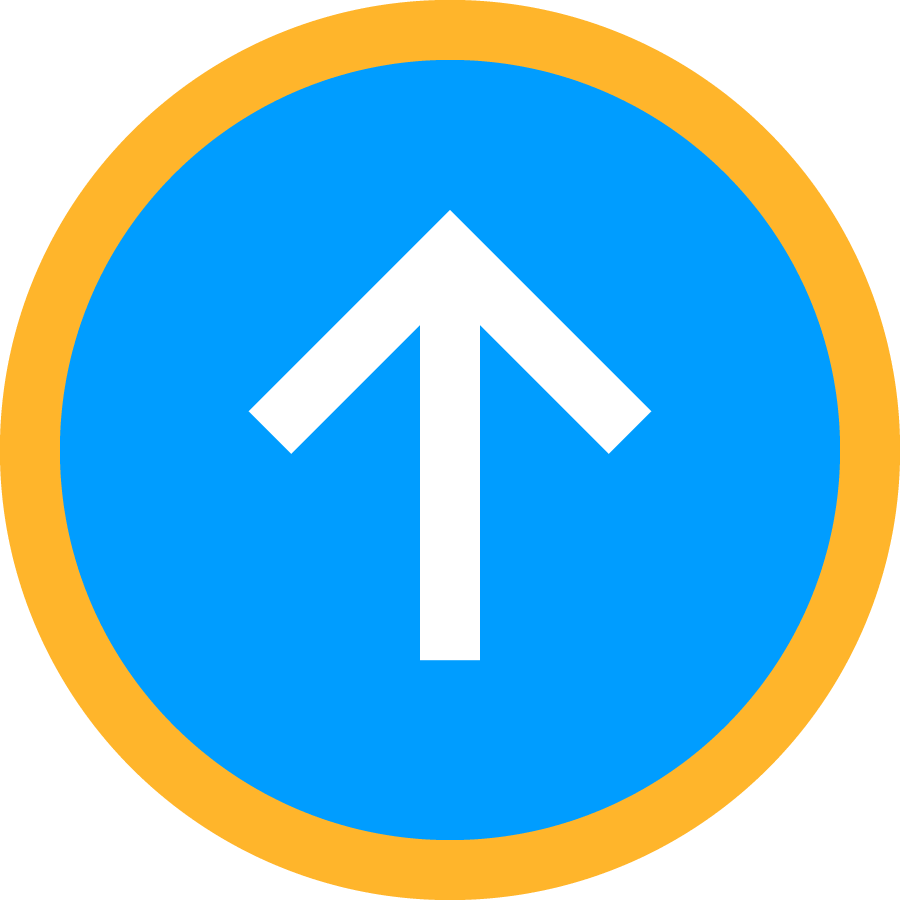 Upgrade
Upgrade from basic to pro.

Why choose Zygi
Very low power consumption
Consumes very low power in deep sleep mode (100μA) being totally harmless to bees.
Cost efective
We made a clever design to make it affordable to hobbyist and professional beekeepers. We give 5 years complete warranty (pro model), lifetime support and trial free period.
Fully customized reports
The software supports sms/email/web interface. Up to three recipients and with any time intervals for sms users. Everything is easily programmable local or remote. Graph representation for each mode of operation.
Precision weight scaler
Scales are temperature compensated from -10° up to 60° Celcius giving outstanding linear measurements in a wide temperature range.
Extreme weather conditions
Proper system operation from -30°C to +70°C. Tests have been made at the laboratories of the certification company Labour SA.
Technical support
We provide excellent support.
The web edition of Zygi gives you the possibility to upload sensor data on the Internet. The alarm events are still sent by SMS for prompt intervention.
The web service is free of charge and accessible from any web browsing capable device (computer, smartphone etc.)
The web edition is currently available and with the use of emails. User can configure the device in every mode he-she wishes, SMS-WEB-EMAIL.
Specifications
Huawei Wireless Module Quad-band GSM / GPRS.
Texas Instruments High precision ADC.
NXP ARM Cortex M0+ microprocessor 32bit 48MHz.
All components are from the certified european distibutors, farnell, mouser etc.
All components are CE and RoHS compliant.
The circuit board is coated with a special resin for extra protection in extreme weather conditions.


What beekeepers say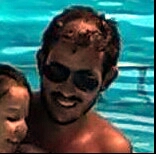 Alichos Vasilis
It is a reliable scale with a very good accuracy. Configuration is very easy and the 3 batteries are enough for at least 6 months. It has become an absolutely necessary tool in my beekeeping occupation.
Source: http://alichosbees.blogspot.gr/2015/02/blog-post.html

Professional beekeeper, Patras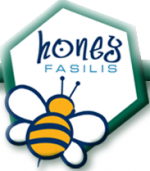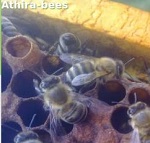 Angelos Nikoloudakis
This is a very reliable device-tool, stable in its function, great autonomy time with 3 ΑΑΑ batteries […], easy to set up and in a very good price in these times of economic crisis!
Source: http://athirabees.blogspot.gr/2016/05/blog-post.html/

Professional beekeeper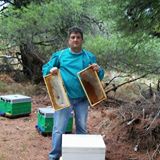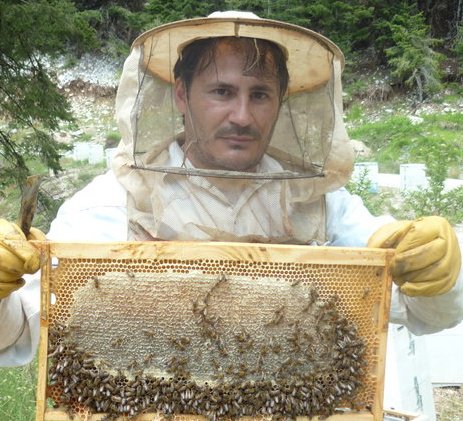 Vasileios Ksesfigis
I got it working very easy. Just use 3 AA batteries with a sim card without pin. The scale includes an embedded anti-theft system. If someone steal it it starts sending sms every 20 minutes with its coordinates. So I put it under one beehive and it starts sending me messages every day at 21:00…
Source: http://www.melissocosmos.com/2016/02/2016.html/

Professional beekeeper (Melissocosmos)
Latest posts